Operator Interface Controls - "Partners In Production"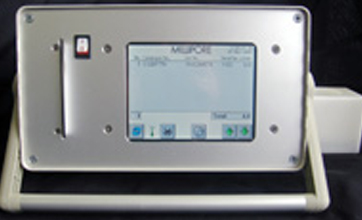 API Alliance is a dedicated contract assembler specializing in servicing a variety of industries that utilize system controls. From easy to operate interface devices to complex assemblies, API has it "under control".
Our Team, in collaboration with your staff, will tailor each manufacturing program to match your needs. We work with you to develop cost-effective manufacturing plans; including purchasing, documented assembly processes, quality and testing standards and customized shipment procedures.
We Specialize In:
Agriculture Controls
Circulator Controls
Temperature Monitors
Control Enclosures
Fan or Damper Controls
Food Processing Controls
Green Industry Controls
HVAC Control Boards
Process Control Modules
Pump Controls
Replacement Part Manufacturing
Solid State Voltage Control Modules
Outsourcing Advantages
Outsourcing your assembly tasks to API Alliance allows you to focus on your core competencies,while growing your business.
By partnering with API Alliance, you can increase your assembly capacity by taking advantage of our highly trained team of experts.
Partnering with API Alliance allows you to reduce the need to hire additional personnel, saving money for other important expenses.
When you outsource your assembly tasks to API Alliance, you reduce or eliminate the need to invest in capital equipment.
A partnership with API Alliance allows you to improve your purchasing efforts by giving you several multi-sourcing options.